IceRocks Bunker Beats // MP3 Download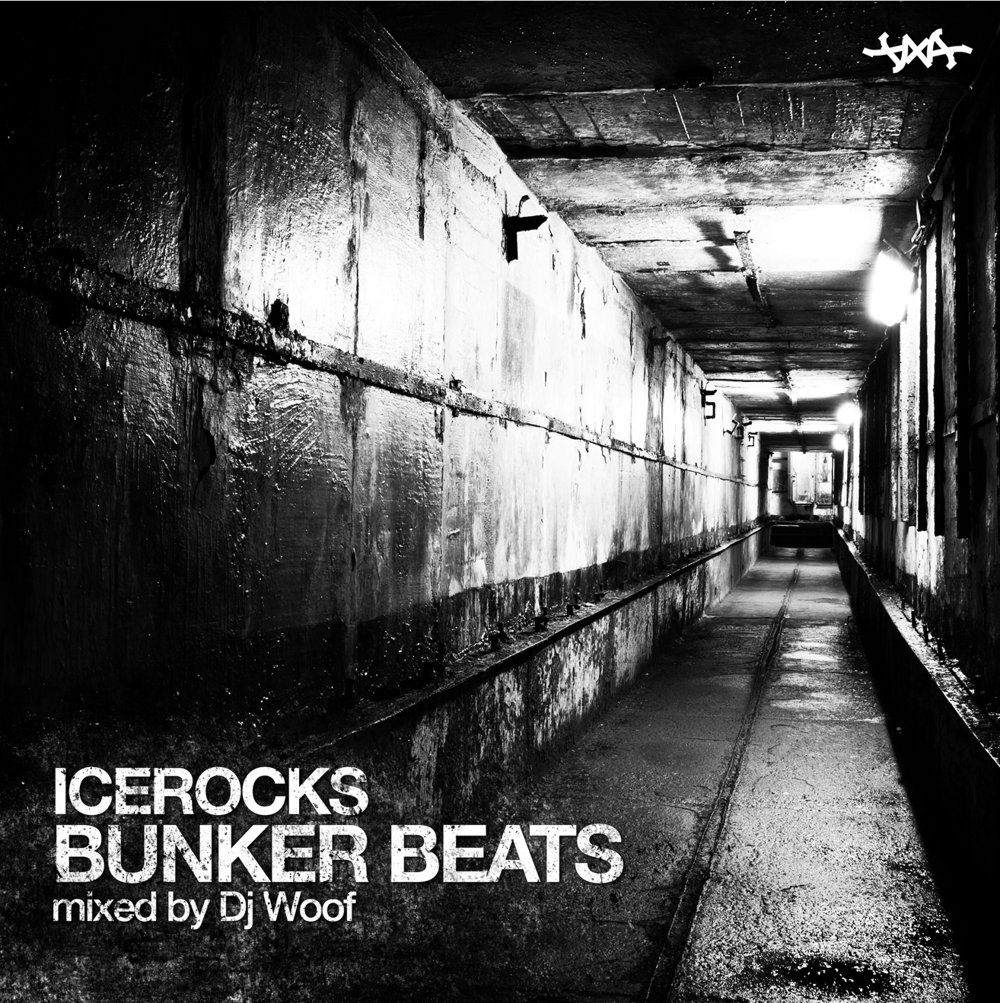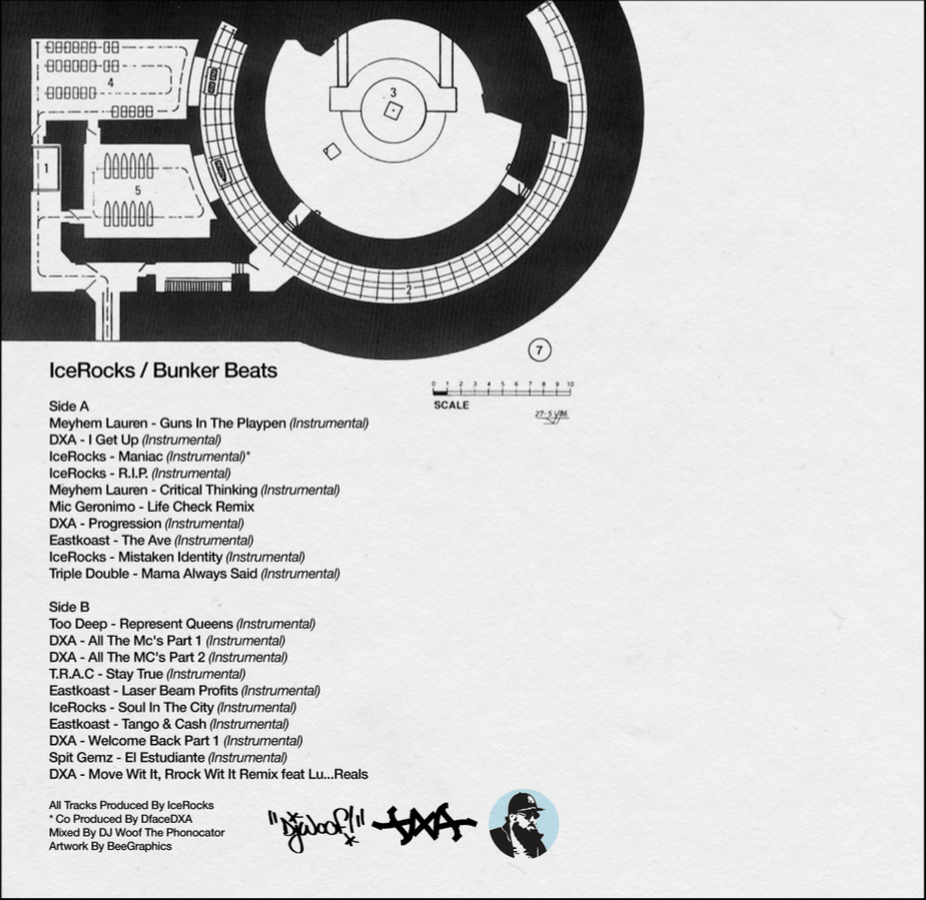 MP3 DOWNLOAD, you will be mailed download link and code within 24 hours.
IceRocks and DXA Records would like to present to you the Bunker Beats digital version of the cassette release. This project was a concept birthed out of the time IceRocks spent 48 hours locked in the studio during deadly Hurricane Irene. IceRocks was in full preparation mode to be around incase any type of disaster occurred or go out doing what he loved. During his time in the bunker, Ice decided he would stay there and make beats until the power went out or worse. Supplied with thousands of records and a few drum machines IceRocks got to work. Fortunately, the power only went out for a short period towards the end of the process and he was able to get lost in the music and build the foundation for what would become the Bunker Beats experience.
Today emerging from the bunker we have the release of Bunker Beats. We hope you are fully prepared for this weather induced audio experience. Get your Gore-tex on and bump the digital version of the cassette which features 20 tracks, 18 beats with two remixes. Available now.
Track List
Side A
Meyhem Lauren - Guns In The Playpen (Instrumental)
DXA - I Get Up (Instrumental)
IceRocks - Maniac (Instrumental)
IceRocks - R.I.P. (Instrumental)
Meyhem Lauren - Critical Thinking (Instrumental)
Ice Rocks - Life Check Remix
DXA - Progression (Instrumental)
Eastkoast - The Ave (Instrumental)
IceRocks - Mistaken Identity (Instrumental)
Triple Double - Mama Always Said (Instrumental)
Side B
Too Deep - Represent Queens (Instrumental)
DXA - All The Mc's Part 1 (Instrumental)
DXA - All The Mc's Part 2 (Instrumental)
T.R.A.C. - Stay True BBQ Mix (Instrumental)
Eastkoast - Laser Beam Profits (Instrumental)
IceRocks - Soul In The City (Instrumental)
Eastkoast - Tango & Cash (Instrumental)
DXA - Welcome Back Part 1 (Instrumental)
Spit Gemz - El Estudiante (Instrumental)
DXA - Move Wit It, Rrock Wit It Remix feat Lu...Reals
All Track Produced By IceRocks
Tape Mixed By DJ Woof
Link: https://soundcloud.com/icerocksdxa/icerocks-bunker-beats-snippets