DXA - 'I Get Up' / 'Ice's Jazz' // 7"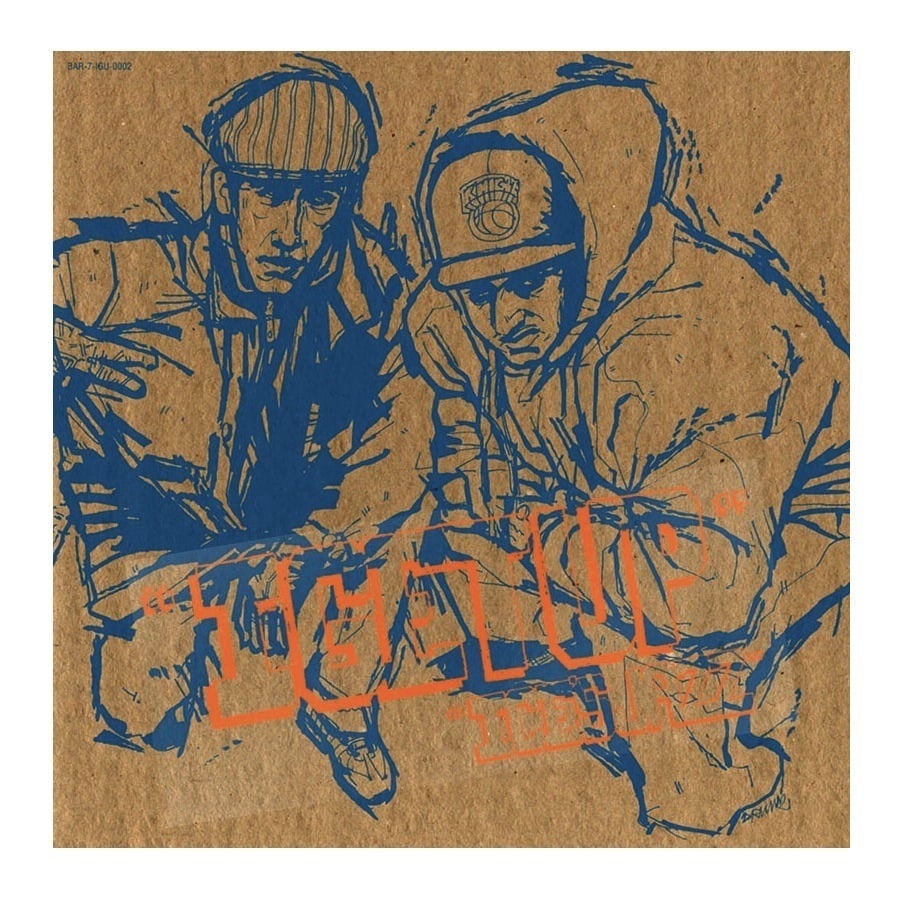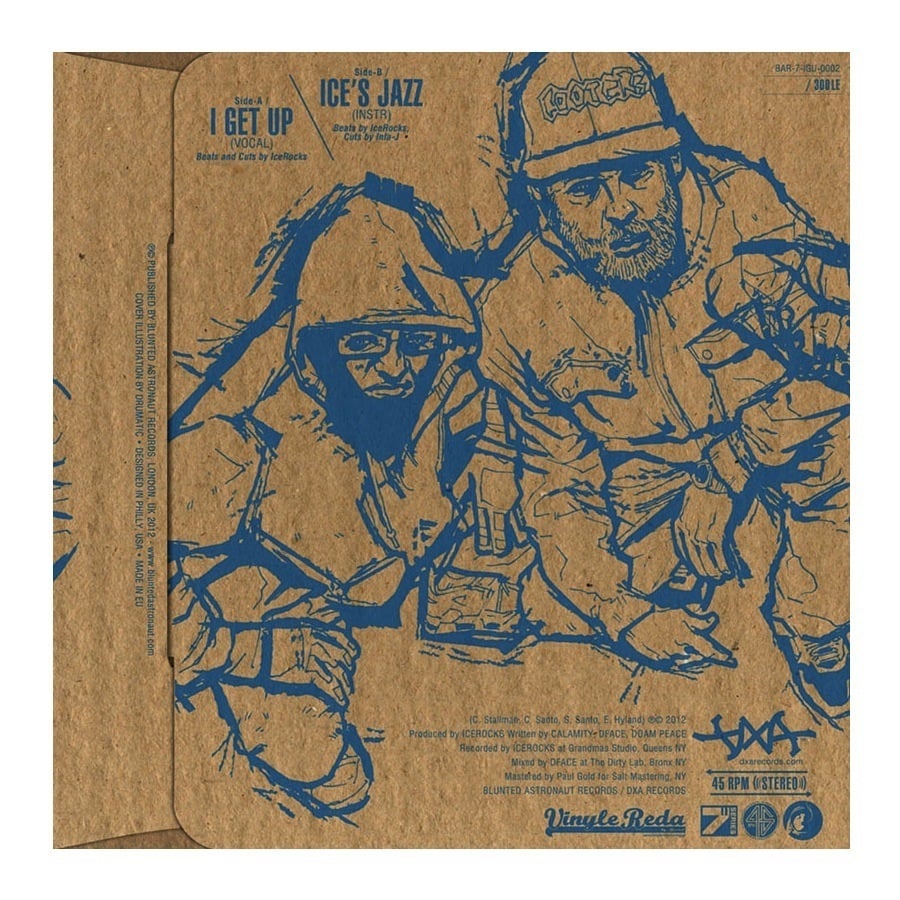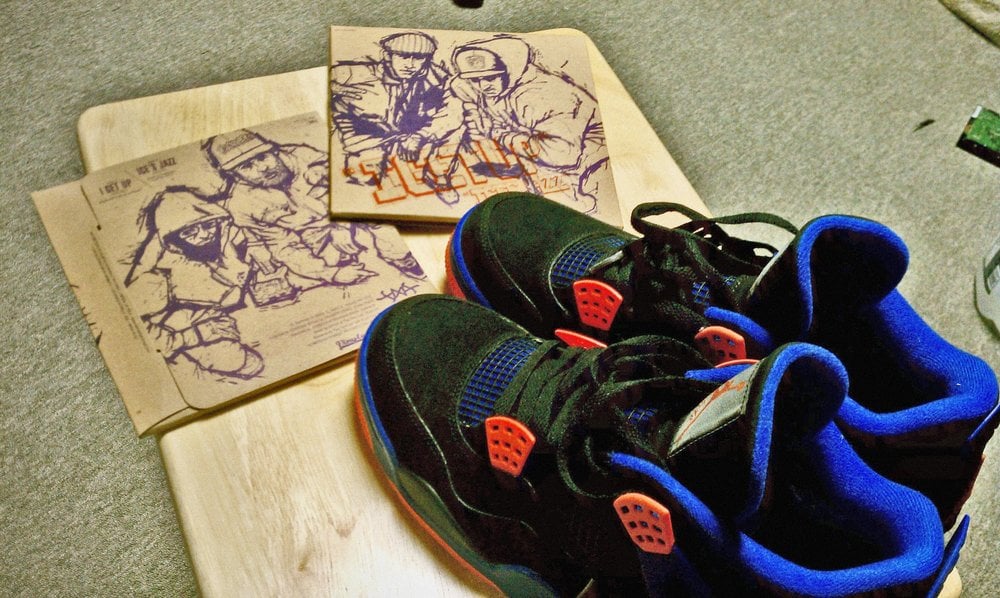 DXA is a four man crew from NYC. They have been listening to Hip-Hop their entire lives and grew up immersed in the culture that goes along with it. They have been homies for years and have put out numerous projects going back to 2005. Their next endeavor is the 7" single for their upcoming full-length project. The songs are titled 'I Get Up' and 'Ice's Jazz'. The single will be pressed up on 7" vinyl with a very unique design and released in collaboration with Blunted Astronaut Records and DXA Records.
"I Get Up" is a tune with multiple meanings and has a feel reminiscent of the Native Tongues movement. It is about getting up and going for yours and pursuing your dreams. The lyrics of this song will take you on a journey of what it means to be dedicated to something and not giving up on your dreams, even though sometimes you might not see the impact or results of what your doing right away. The song also reflects on DXA's musical passion which is the reason for getting up in the morning and living life.
"Ice's Jazz" is a tune with a heavy jazz influence. It started out as an experiment and was originally destined for a different project but as it came together it started to take on a life of its own and found a perfect fit with the songs DXA was currently working on. The track is an instrumental composed of a lot of different elements for your audio exploration. It is IceRocks' ode to Gang Starr's "DJ Premier in Deep Concentration" and Pete Rock's "Pete's Jazz", hence the name. It was a way for him to display his talent as a producer and explore the instrumental world.
Tracklist:
Side A:
'I Get Up'
Produced by IceRocks, Lyrics by DXA.
Side B:
'Ice's Jazz'
Produced by IceRocks.
Limited Edition - 300 numbered copies.
SP1200/S950
BAR-7-IGU-0002
Printed on thick 18pt brown 100% PCW recycled chipboard.
Orange Vinyl.