Does Bros - In The Loop // Cassette w Digital Download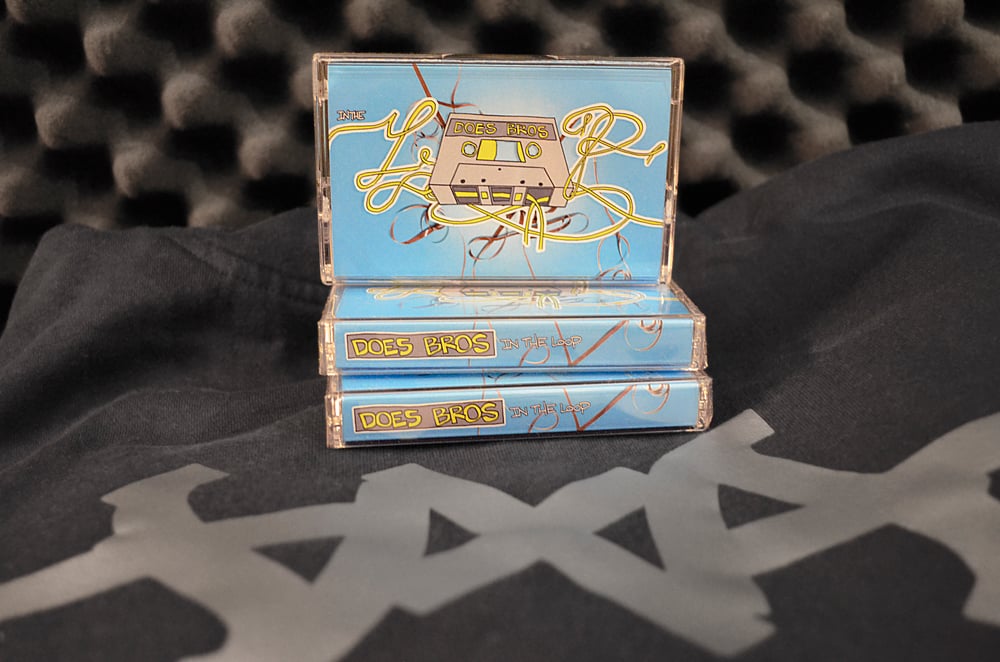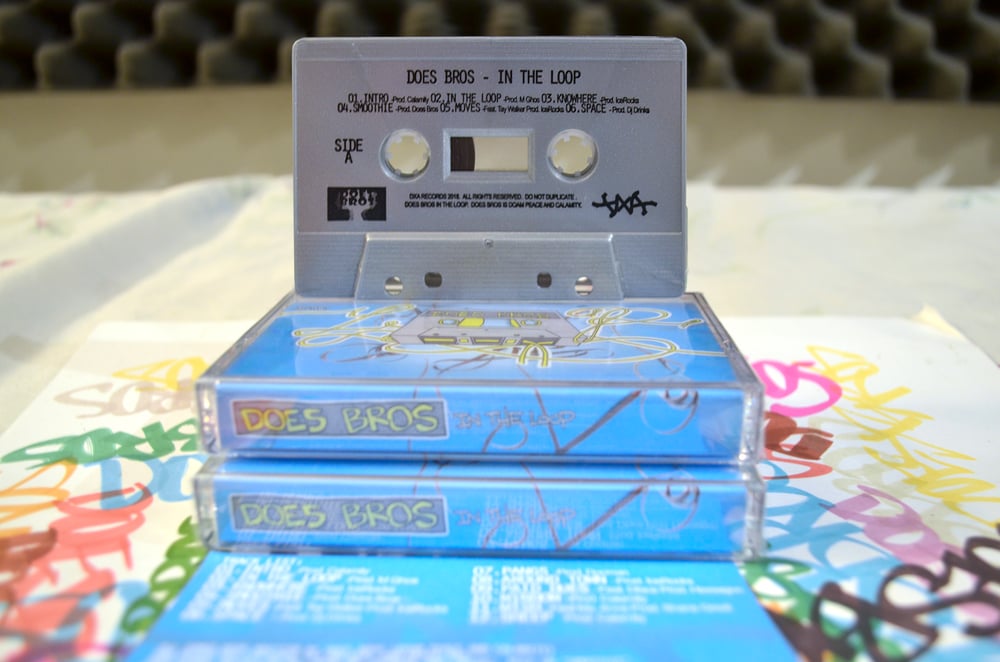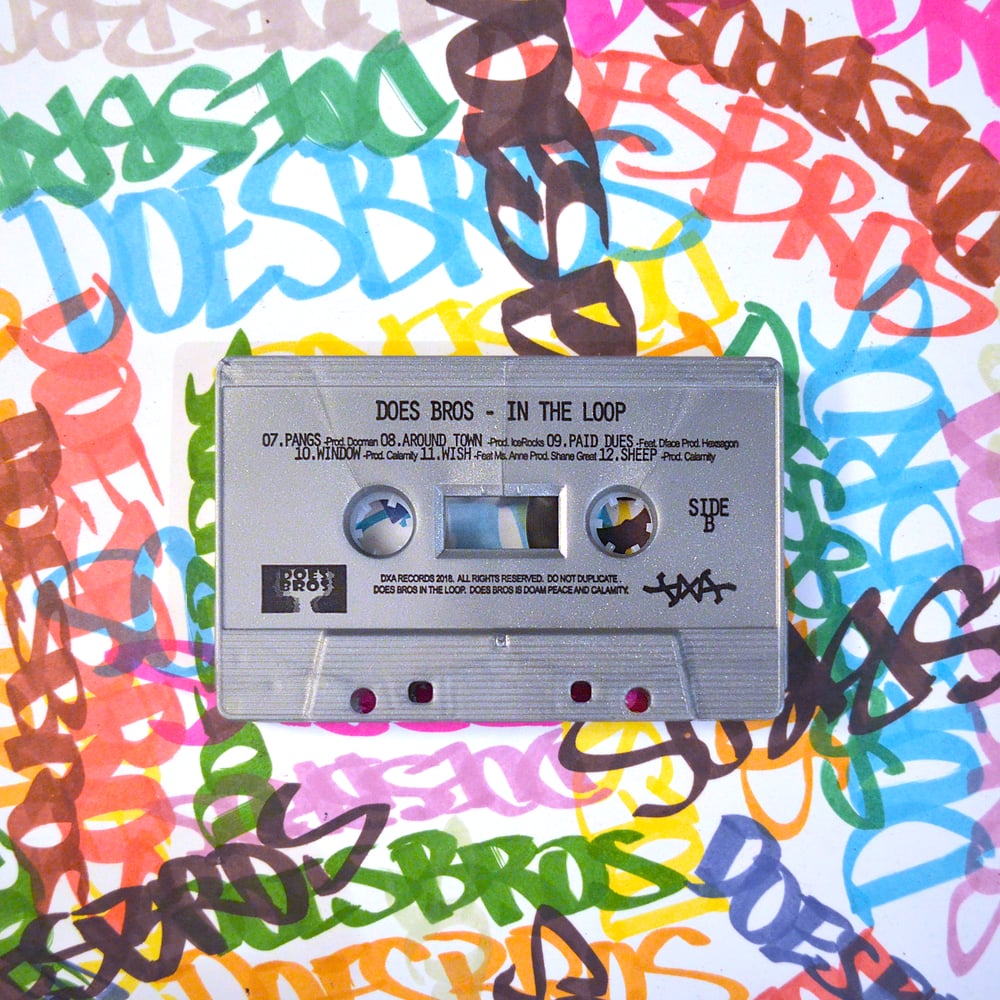 Does Bros - In The Loop on Cassette. Limited Metallic Grey Tape. MP3 link will be emailed within 24 hours.
ALL CASSETTES WILL BE MAILED BY JUNE 20, 2018.
Back for another episode is Does Bros with their second release 'In The Loop.' This project follows the brothers on a trip through the grind and hustle of New York City as they continue to push forward on their journey. In a rushed and trying society, we forget to stop and smell the flowers, we get stuck in the same old routine, and lost in complacency. Does Bros delivers an album touching on the artists' struggle for success, consumerism, the natural need for space, and the hope for a better tomorrow. Every ending has a beginning, and if you listen closely, you may hear the sounds of the birds.
All songs were Written by Does Bros (Doam Peace and Calamity) and respected features Tay Walker, and DFACE DXA.
Additional vocals by Ms. Anne on "Window", Beez on
"Smoothie", Osei White on "Around Town", and Too Deep on "Sheep".
Recorded in Does Bros Studios, New York, NY. "Knowhere" and "Around Town" recorded at Grandmas Basement Studio, Queens, NY. "Moves" at Chateu Marie, Hollywood, CA.
Executive produced by Does Bros.
Mixed by DFACE DXA and Does Bros.
Mastered by DFACE DXA in the Dirty Labs, NJ.
Recorded and distributed exclusively for DXA Records
Artwork by DFACE DXA and Velvet Luxe
Production Credits:
Intro - Calamity
In The Loop - M Ghos
Knowhere - Ice Rocks
Smoothie - Does Bros
Moves - Ice Rocks
Space - DJ Drinks
Pangs - Docman
Around Town - Ice Rocks
Pay Dues - Hexsagon
Window - Calamity
Wish - Shane Great
Sheep - Calamity
all rights reserved
Bancamp - https://doesbros.bandcamp.com/